. . .
Fact or fiction?
There sure was a lot of hostility bewteen Christians and jews during the Middle Ages.
( not really on a racial level ( yet ) but especially religiously . . . christians viewed it as an affront that "those who murdered the messiah" lived amongst them . . .) while on the other hand jews had no sympathy for the "disciples of the Nazarene" . . .
It is claimed that jews hated Christians so much that they poisoned their wells ( in medieval times wells ensured the whole drinking water supply . . .)
Once a well would be dosed with poison hundreds would die.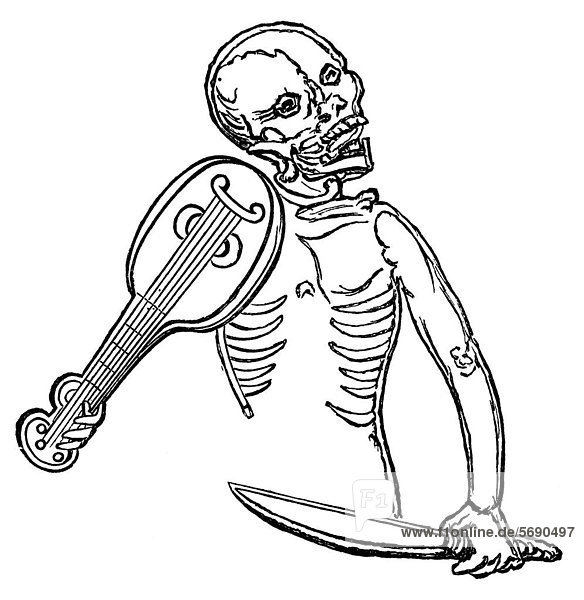 - - - - - - -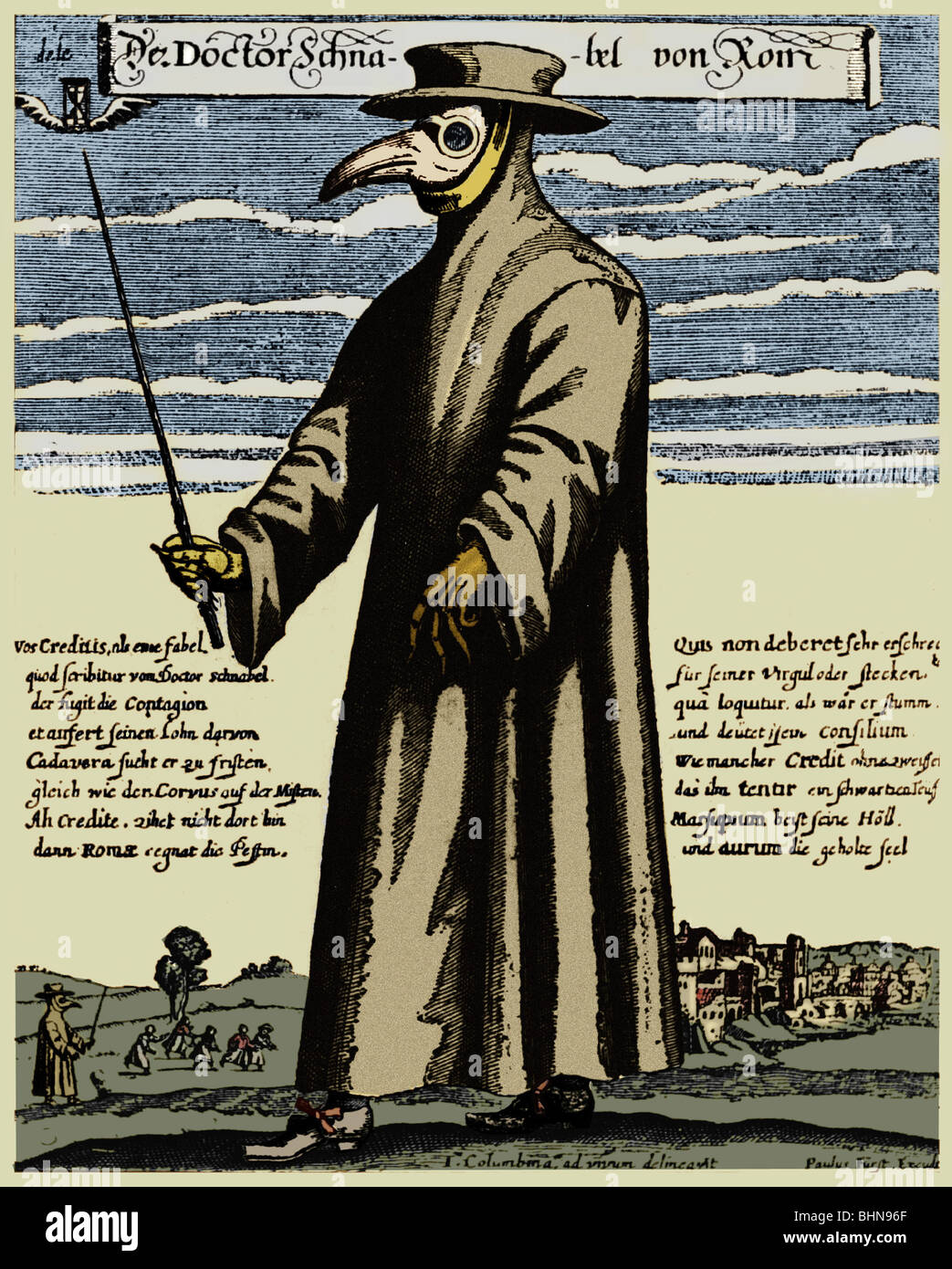 Apart from that they also were blamed for the Black Plague.
I HAVE to admit that the claims about the Black Death , though , maybe were a bit far fetched.
As far as I know the Plague started when an Asiatic tribe tried to conquer a medieval city and they also used the method of catapulting corpses of freshly deceased elderly over the city walls . . by nightfall the whole city lay full with corpses. .
this is how the Plague spread . .
It first reached Northern Italy , made its way up the Alp region , into the Holy Roman Empire , reaching Northern Europe . . . . In time it had befallen all of Europe.
The Black Death struck were the hygienic circumstances were miserable.
Hmmm. . .
So what have jews really done in the Middle Ages? There are rumours about ritual suicide , well-poisoning . . .
( Beelzebub welcoming the jews in hell ( from a medieval script ) )
There often were riots against jews . . . .
What to make of this?