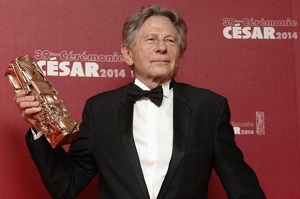 Polish prosecutors interviewed filmmaker Roman Polanski on Thursday in connection with a U.S. arrest warrant over a 1977 sex crime conviction, then let him go free saying there were no grounds to hold him.
Polanski plans to shoot a film in Poland next year, and his lawyers have said they were seeking assurances he would not risk arrest under the U.S. warrant, as happened five years ago when he traveled to Switzerland.
His lawyers said the decision by prosecutors in the southern Polish city of Krakow to take no action meant that Polanski, who was born to Polish parents but lives in France, was now free to travel back and forth to Poland.
http://www.migalhas.com/TopStories/6...+crime+warrant