Origins of amphibian-killing fungus uncovered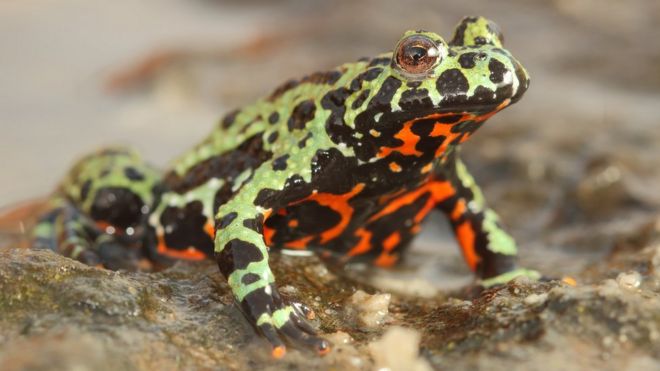 A deadly fungus that has ravaged amphibian populations worldwide probably originated in East Asia, new research suggests.
A study in Science journal supports an idea that the pet trade helped spread killer strains of the chytrid fungus around the globe.
The fungus is a major cause of the devastating declines experienced by frogs, toads, newts and salamanders.
http://www.bbc.com/news/science-environment-44075687