The North American Bison Will Soon Be the US National Mammal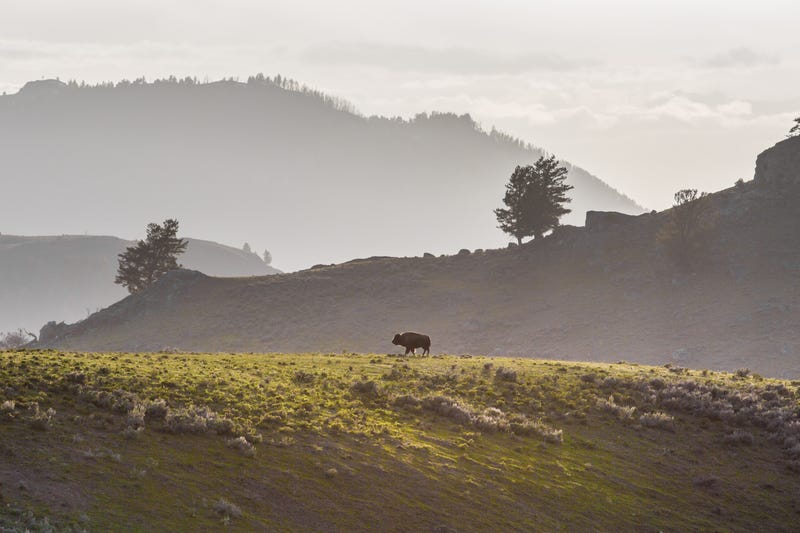 The Bald Eagle has long been a national symbol of the United States as the countryís national bird. Now, itís set to be joined by another animal, the North American Bison, which will soon be made the countryís National Mammal.
Earlier this week, the US Congress passed HR2908, The National Bison Legacy Act, and itís headed to President Obamaís desk for his signature.
http://gizmodo.com/the-north-america...ium=socialflow