Thought I'd have some fun reporting the latest jewKWA degenerate media poop culture after parTAY.
HERPES whore Paris Hilton gets wiggy with it. Wonder where she originally got HERPES from? What else does she have?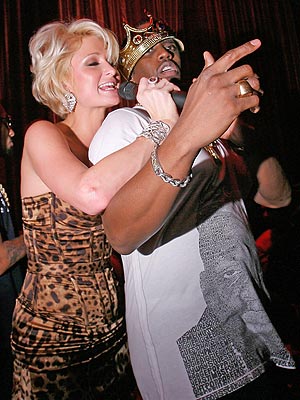 Guess the drugged out degenerate FAGGOT wigger queer look is in for white boys in jewHollyweird poop culture?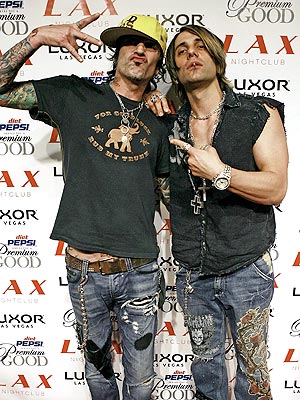 diseased nigger loving wigger trash whore Furtado with mulatto from a race whore (wannabe ghetto ape) Keys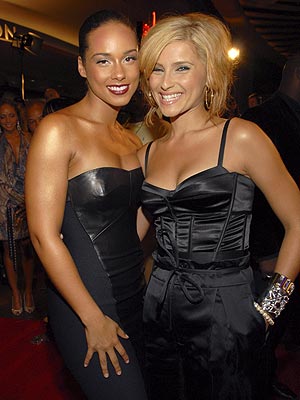 Don't forget ms. HEPITIUS C, didn't she win an award last year doing a rap video with a nigger boy?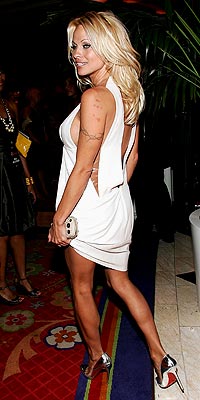 Life is good in the kWA if your a gay Wigger. JEWS treat you real good if your a Feminine wigger in the KWA, huh boy.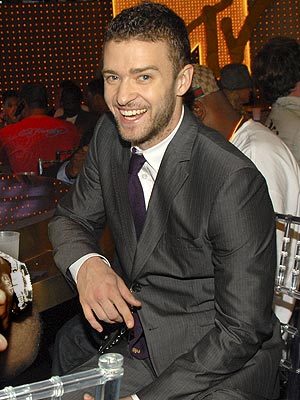 and the two most promoted stars of the latest fake false reality jew produced niggra kwambat action hero movie.
JEWISH GENOCIDE KWA-LEBRATY
picture of the day.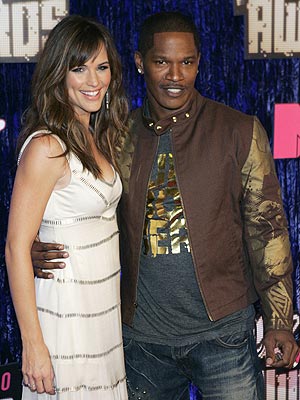 pics from:
http://www.people.com/people/package...hottestphoto-5