- - - - - - - -
After recently having watched a report about gun law in the USA I think . . .
Americans should insist on keeping their right on self-protection . .
It is often claimed that a gun-less society makes society as such safer , yet . .
First of all , the NWO isn't really interested in "making society safer" , all they are after in this case is that meet no resistance . . .
( on a side note , the dark-figure is much higher than even that . . .)
Second , they wish to have a monopoly of guns . . . .
The laws for gun ownership are much freer in the USA than they are in Europe . .
The Americans , in a way , have always had the right owning a gun for self-protection . .
This was the case in the American West and has , in a way , never been changed until today . .
I do not know , looking back , if the law for gun ownership would still be modeled so freely today if the decision were to be made today , yet , like I said , since the times of the "Old West" this law has hardly been changed . .
Also , it is generally a sign of approaching tyrants aiming at the throne if guns are forbidden . .
Recognize warning. .
They may use supposed (((other reasons))) as pretext for talking guns away yet be aware of it . .
You can be sure that the NWO rules today and would like to still rule tomorrow . .
I'm saying this as a proud gun owner myself and I know the obstacles you have when owning a gun in "brave new Germany" . .
Even if they are for self-defense . .
My weapons of choice would be. .
Desert Eagle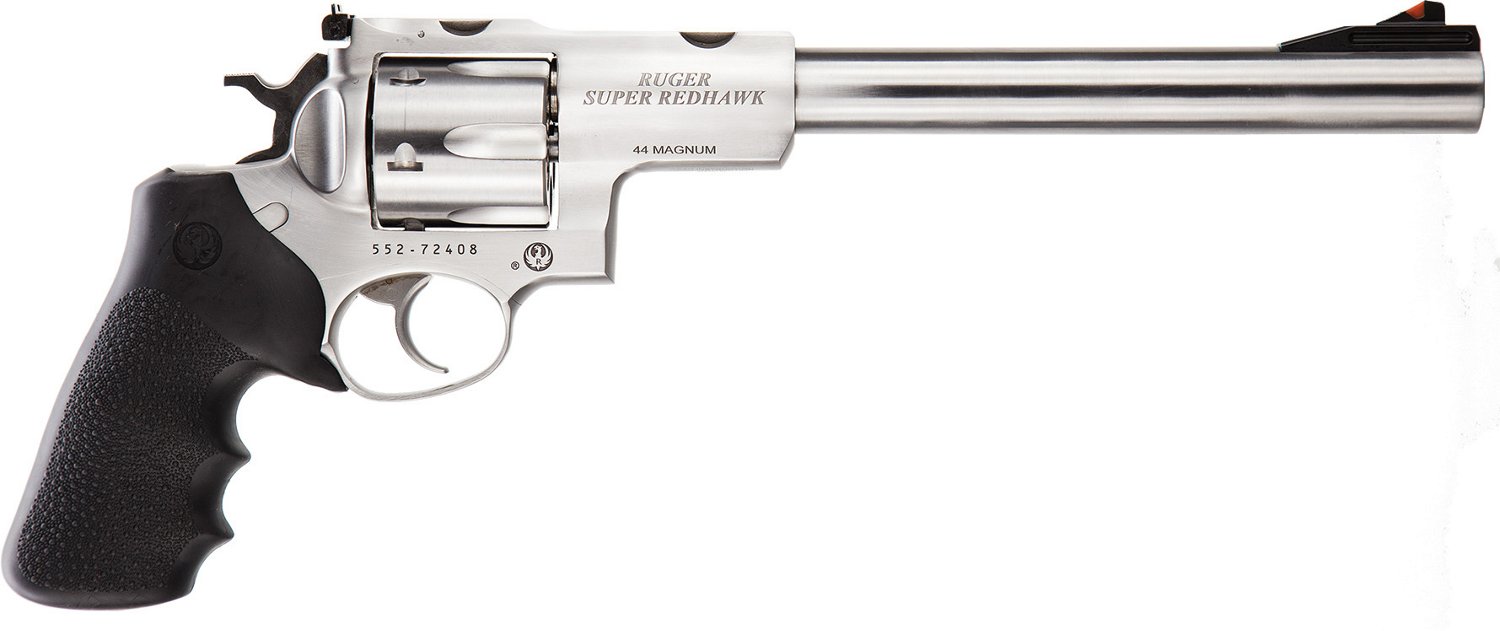 Magnum Super Redhawk
. . 44 Caliber . .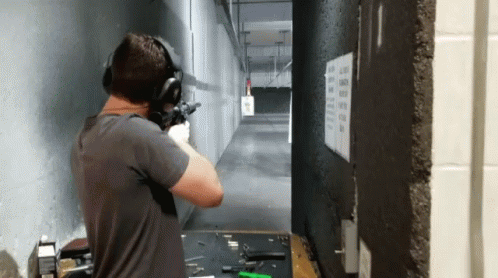 In today's Germany you have to have a license before you can use them . .
. . as was decided after World War 2
In a way , Americans should realize how 'freer' they are than Europe . .
In Europe political correctness runs deep as do other reglementations . .
In fact one would almost think Europeans are supposed to silently have their continent taken over by Islamic forces . .
Americans . . enjoy your freedom while you still have it ! !
Sometimes we Europeans wish we had yours . .