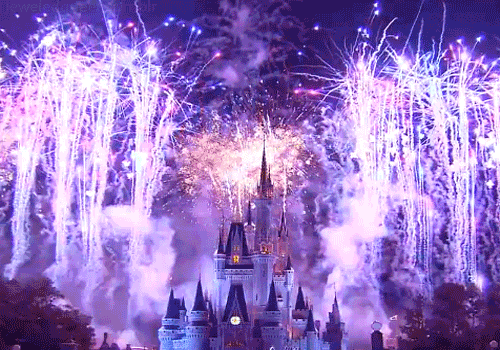 "It is (the HOLLOWHOAX) like a "theme park"
- Alison Chabloz
This is going to be very short, with no other graphics or "evidence", because it isn't worth the encyclopedias full of revisionist literature. IT'S A HOAX PLAIN AND SIMPLE folks, and should be kept that way.
As part of a tour group to Israel, our group was taken to Yad Vashem 'Hollowcaust' Memorial. Modern buildings, beautiful violin music and even a light show.
But 'hollowcaust' critics, Doctors' Robert Faurisson and Arthur Butz would not find anything different here in the way of "evidence". TRUST ME! And this is the 'flagship' of HOLLOWHOAX memorials?
"Artifacts" like old stars of David, old passports and letters. And just what is a pile of old shoes supposed to mean? Aerial reconnaissance photos taken and interpreted from thousands of feet up. And thousands of "refugee photos". Since when is a photo of an unknown person a historical artifact?
Yad Vashem has its counterparts in Paris, London, Berlin, even Florida. Thousands of names are simply engraved on stone.
On one memorial with first and second name and birthday only. In otherwords, the most important clues are missing - there are no dates of the deceased.
I noticed a stack of 'affidavits' for Jews to fill out, saying they were victimized during the war years. We are talking old Jews whose memories only now, are going back decades!
And then I think of reformer Martin Luther when he wrote, The Jews and Their Lies (1543) written almost 500 years ago.